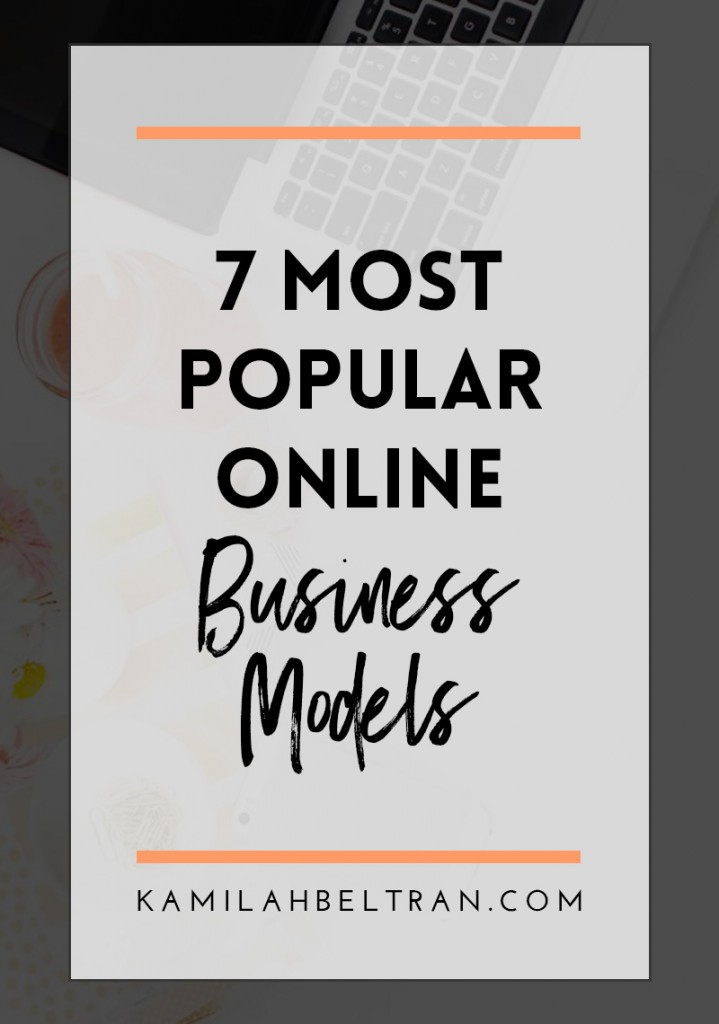 Are you part of the internet gold rush?
This internet business thing has changed the way that we do business AND do life forever.
People that dream of a life outside of the cubicle or just wanting to escape their j-o-b feel like they can make a getaway.
And many have broken that chain and built the life that they were always dreaming of.
This was true for me. I tried a little bit of everything! From the time I was 19 years old, I've been a 3rd party cell phone reseller, a booking agent, helping run a landscaping business, sold skin care products (MLM), invested in real estate, owned an online children's boutique, invested in an auto dealership and now own a digital marketing agency.
I had also tested the water with the internet but it wasn't until I was doing the full back stroke in it that everything began to change…and sort of quick (but not without hiccups).
The internet literally changed my life!
If you are anything like me trying to find your sweet spot because you know that you're bigger than the place you're in right now, maybe this internet thing can change your life too!
Here Are Some of the Most Popular Online Business Models
1. Freelancing
If you're looking to make some extra money pretty quickly then freelancing is a beautiful place to start.
It's one of the faster ways to earn money online…
Personally, I believe that freelancing really gave me the best lessons in business.
You just need to have a valuable skill that clients want to get your freelancing business started.
My skill started with web design, but there are so many other skills that people are looking for: content writing, bookkeeping, virtual assistance, marketing/PR services, social media manager, graphic design, etc. What service can you sell online?
I'm an example of someone who built a successful online business through customizing websites and online marketing services.
Just remember that if you want to grow a service based business you have to hire help. There's only so much that one person can do.
2. Consulting
Being a consultant is a lot like being a freelancer, the difference is you're not hired to do a service. You're hired for your expertise and guidance to help them achieve their goals.
I personally believe that everyone has some level of expertise.
If you're always getting asked the same sort of questions in a particular area over and over again, that's most likely an area that you can turn into a business.
You can sell what you know for a fee!
However, there's still a lot a great demand of your time when you're a consultant.
3. Digital Products
That leads us into digital products. And this one is really fun. Everything you know as freelancer or consultant can be packaged up into a digital product.
Digital products can come in form of eBooks, tutorials, online courses, photography, artwork, apps, etc.
This model doesn't demand all of your time so you can make that dream of making money in your sleep a reality!
4. Subscriptions
I've expressed how recurring revenue is game-changer. This is where you can create real stability in your business. No more worrying about where the next client or customer is coming from.
Digital products and subscriptions can overlap.
Some people like to describe it as "work once and keep profiting". What that really means is you do all the upfront hard work to build the product then your job is to promote and maintain your subscription website.
The ability to keep attracting new users can result in a massive source of income!
5. Affiliate Marketing
Affiliate marketing is pretty cool business model because you simply promote a product created by someone else and get paid a percentage or commission of the income you generate from sales.
There can be a one-time commission or recurring monthly commissions.
Whether you're a Blogger, Service Provider, Coach or Consultant, affiliate marketing can be a nice additional cha-ching income stream.
I personally promote some of the products I use and love and earn income every month.
If you want to promote something you use and love, just scroll down to the bottom of their website and chances are they have the option for you to sign-up as an affiliate.
6. eCommerce
As more and more brick and mortar stores are shutting down, you can cash in on the opportunity to open your own online store.
Find products that people love and you're in business!
Well there's a few more steps, but you get my point. 😊
Even with big eCommerce websites like Amazon, there's still a lot of room to get in the game.
7. Software as a Service (SaaS)
The SaaS industry is exploding right now. You may have an idea to solve a problem with a new app or software. What is also attractive about the SaaS model is most of these businesses have a monthly subscription fee which marries with the subscription model.
Here are some examples of SaaS companies:
StyleSeat – A place for salon and spa owners to create a site, book appointments and collect payments.
Airbnb – An online marketplace of vacation rentals, homes, experience and places.
Uber – A ridesharing service app.
Trello – A collaboration tool that organizes projects into boards.
OpenTable – A reservation management software for restaurants.
Teachable – A platform to create and sell online courses.
HootSuite – A social media management system that helps business track and manage their social media channels.
Calendly – An online scheduling tool to alleviate back-and-forth emails.
ConvertKit – An email and automation marketing tool to grow your blog and business.
Maybe you're the next tech startup!
Running a business is all about what works best for you and your lifestyle. Each of these has the potential to be very lucrative.
You can add to your revenue streams or use one of these business models to start a new online business.
The best thing to do is try them and see what happens!
Which online business models are you using in your business or planning to try?