PLAN, DESIGN AND LAUNCH A STUNNING PROFITABLE WEBSITE
Grab your FREE copy of my FREE 36 page step-by-step Website Planner & Launch Workbook to launch a stunning profitable website, plus receive regular doses of strategic tips to grow your business delivered straight to your inbox.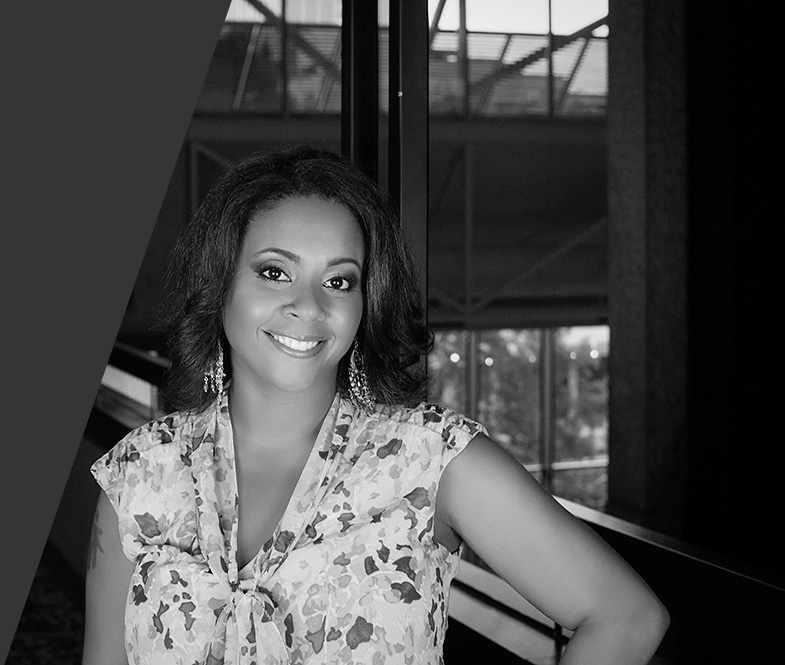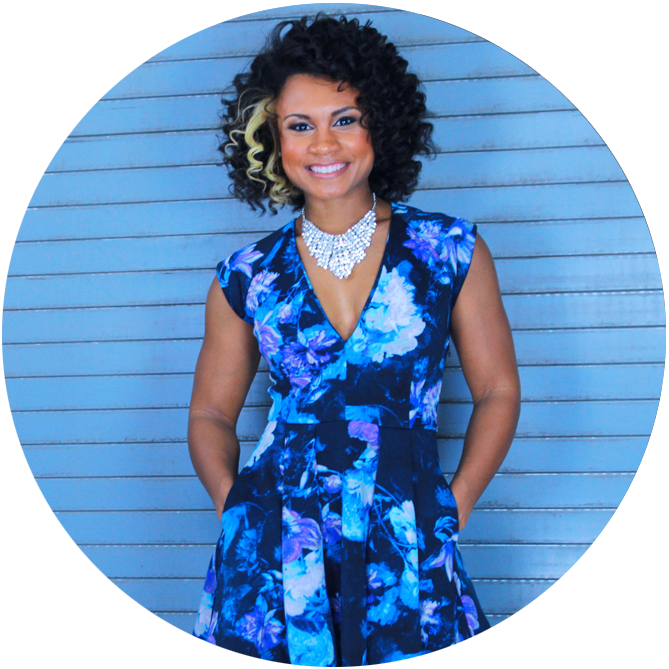 "Kamilah Beltran is as creative, passionate, and intelligent as they come! She has been an absolute Godsend in my journey to build an online empire. She helped me realize that having a successful business is more than having a pretty website. She showed me that it takes client research, brand research, systems, and networks. I have been able to automate my business, turn customer feedback into products, and network with other brilliant minds because of Kamilah. She has made a huge difference in my business!"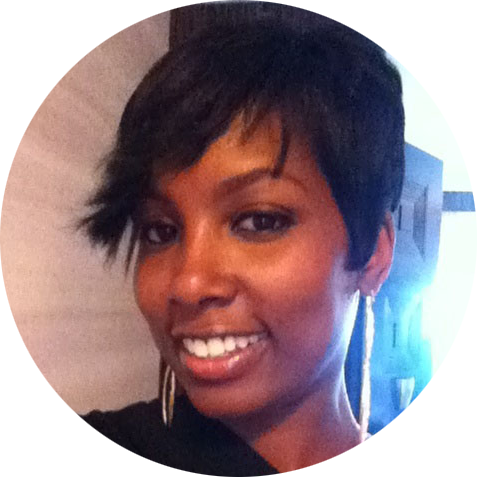 "I received more than a consultation, I received additional inspiration, clarity and direction regarding my vision for my business and my brand. Kamilah was spot-on and understood the nature of my business which allows her to provide the services I need to assist with my influence and income increase."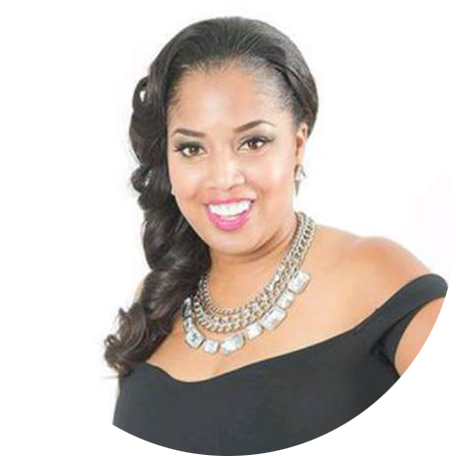 "Your mind is amazing! You're so creative and right on point, you think BIG but reachable goals and next steps! Right on target, I'm so excited and empowered to push forward! I love the fact that all your advice has to do with the most important thing, Making Money NOW, so you can make More in the future!"
LATEST BUSINESS TIPS AND THOUGHTS
Doses of my advice to grow a business and lifestyle you want.
The million dollar question for most entrepreneurs is, "How do I get consistent customers and sales?" The purpose of a business is to turn a profit and if there are no customers and sales, then