WHAT YOU GET WHEN WORK WITH KAMILAH
Tell me what your business goals are and I'll show you how to reach them. I love helping entrepreneurs start and grow highly profitable businesses. If you're into that kind of stuff…we should work together!
One-On-One
Strategic Business Consulting

to Start and Grow Your Business

Your next level awaits. The three private consulting packages are for those serious about starting or growing their business and want to leverage my experience with proven strategies and expert advisement to accelerate their business growth. I partner with you to create an execution plan to reach your most desired business goals.
After completing your application, you'll be directed to my calendar to schedule your FREE Breakthrough Business Session.
90 MINUTES
90 Minute Recorded Session
No Post eSupport
–
*You choose one particular area you need expert advisement.
3 MONTHS
90 Minute Business Audit Interview
6 Bi-Weekly 90 Minute Sessions
3 Months Unlimited eSupport
*Save $300 when you pay in full for the 3-month term.
VIP STRATEGY DAY
8 Power Hours of Strategy
60 Minute Post Session
2 Weeks eSupport
*Payment plans available. Must be paid in full prior to VIP Strategy Day.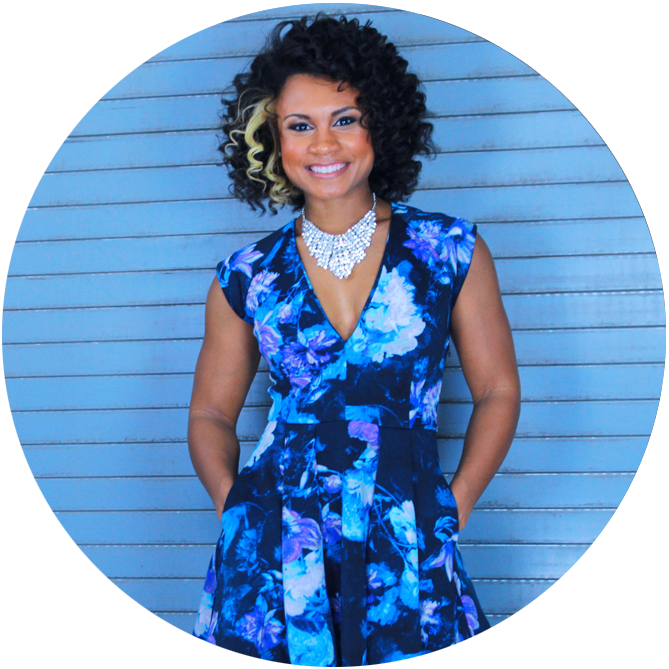 Jená Emily Utley aka The Fitness Jem
Holistic Lifestyle Maven, www.jenaemilyutley.com
"Kamilah Beltran is as creative, passionate, and intelligent as they come! She has been an absolute Godsend in my journey to build an online empire. She helped me realize that having a successful business is more than having a pretty website. She showed me that it takes client research, brand research, systems, and networks. I have been able to automate my business, turn customer feedback into products, and network with other brilliant minds because of Kamilah. She has made a huge difference in my business!"
Chanel Denise Smith
Vice President of Bank of America
"I received more than a consultation, I received additional inspiration, clarity and direction regarding my vision for my business and my brand. Kamilah was spot-on and understood the nature of my business which allows her to provide the services I need to assist with my influence and income increase."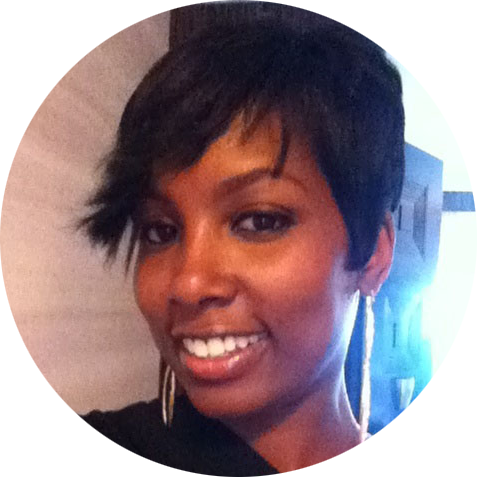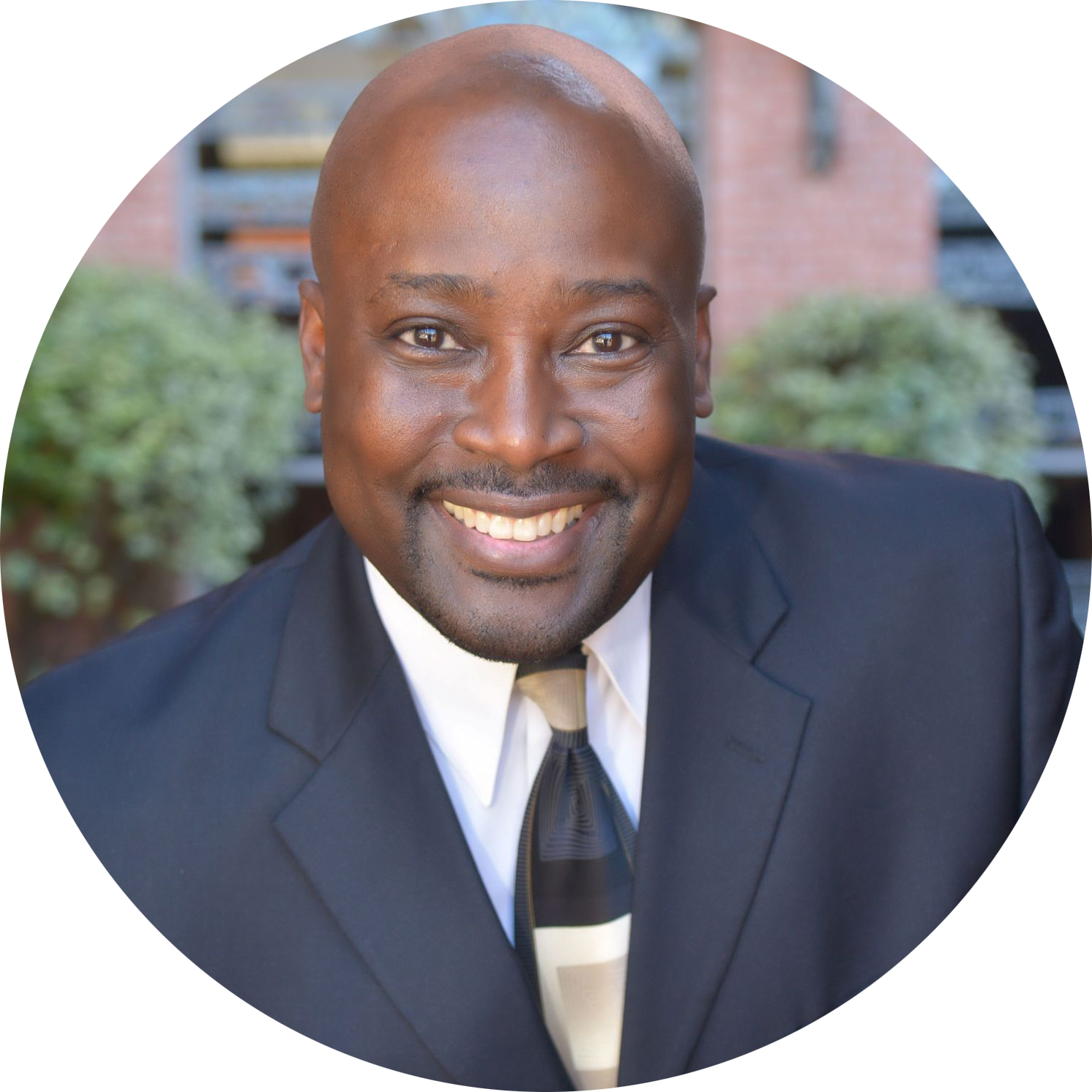 Major Nippy Betz.
Founder of Scholarship Leadership Institute, www.majorbetz.com
"Because Kamilah is more than a web designer! I pay people $1,000's just for the type advice Kamilah gives as she is designing and branding my website to be the best marketing tool it can be! She is a visionary mentor with mad technical skills! What a combination!"
Phyllis L. Clark, M.Ed..
Confidence Concierge | EDGEucation Strategist, Founder of Confident Woman Network, www.clarklifeconsortium.org
"Out with the old mindset and in with the new! I am completely overjoyed that I took the time to work with Kamilah. A few months ago I was struggling with what to do with my website, applications and several other things. Even though I couldn't afford to do much, I felt confident that I could make improvements because of the techniques that I learned from her. While my overall experience was amazing, my website results were even better. I remember struggling for several months trying to figure out how to use certain applications and integrations. After working with Kamilah, I not only gained that knowledge but was able to actually implement on my own and with great outcomes. There are so many people to learn from but I submit to you that being connected with her and her knowledge base will provide you not only with tips and tools that you need to be successful but she was also give you a big hearty dose of patience and her amazing personality to round it all out."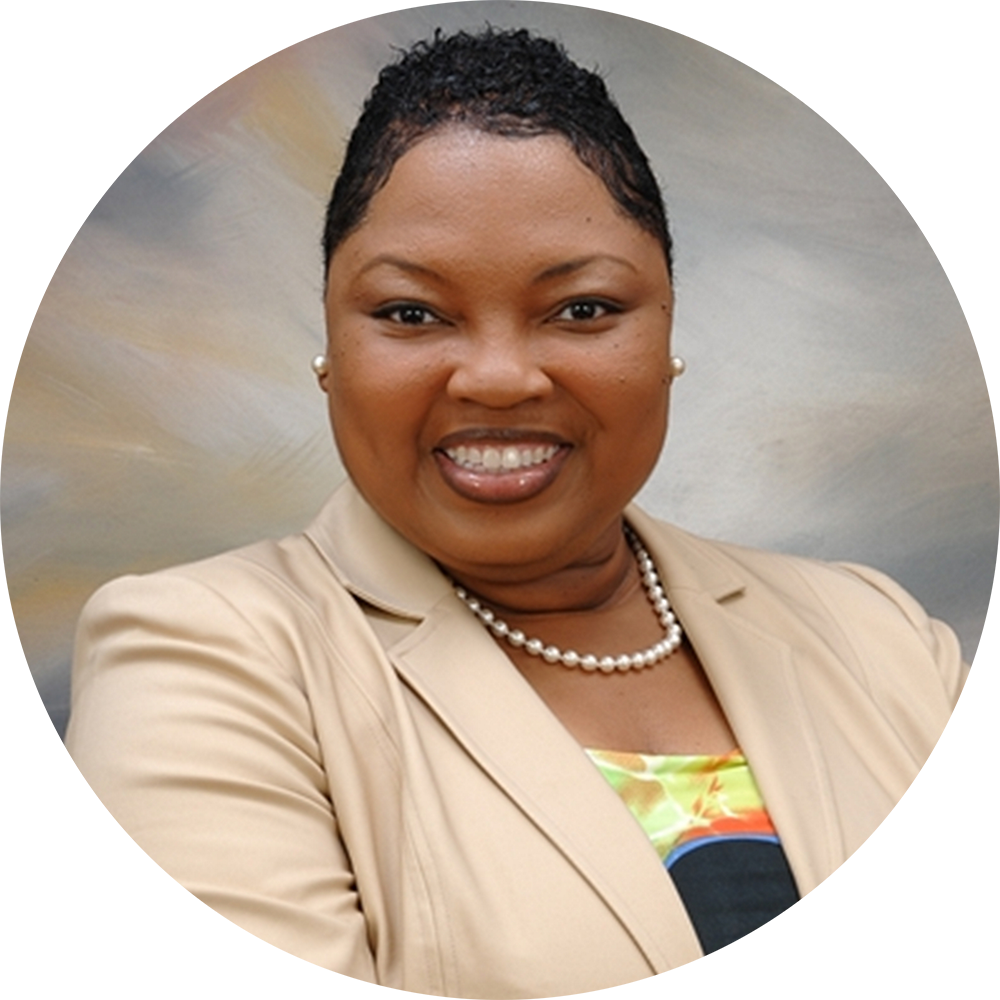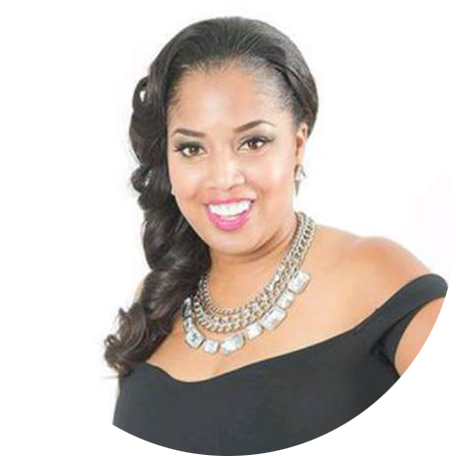 Tamara Starks
CEO of Treasure Chest Virgin Hair, www.treasurechesthair.com
"Your mind is amazing! You're so creative and right on point, you think BIG but reachable goals and next steps! Right on target, I'm so excited and empowered to push forward! I love the fact that all your advice has to do with the most important thing, Making Money NOW, so you can make More in the future!"
Join my community of budding and bad-azz entrepreneurs taking their dreams to the next level by downloading my 6 Simple, Affordable & Effective Tools To Build a System That Makes Money Around the Clock.